Shh.. Don't tell Denise (That's my mom) that I was here..
I might get in trouble!
I am going to college Monday 8/22 but,
still gonna be living at home..
So this is risky for my life! ha!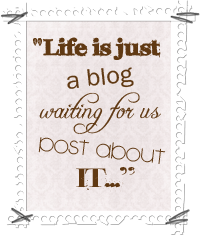 I saw this "button" and really liked it..
But, while I was thinking about it, realized the only way it applies to my mom's blog is if you would slip a "forever" in between "waiting" and "us".. Haha..
Also, I found some more "buttons" I liked..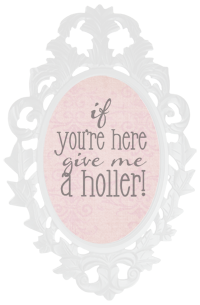 Haha.. I say "holler" all the time! Do any of you ever catch yourself saying "holler?"
If so, leave a comment and tell me (well my mom) about it!
Cause you know,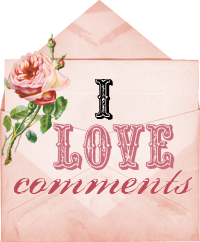 !!!
Hopefully you have enjoyed this blog update.
DISCLAIMER: Reading this blog post does not enable you to fly, cause drowsiness, help you save the world, contain traces of fact, is not intended for gift wrap, and Lego's are only fun if you have an imagination!